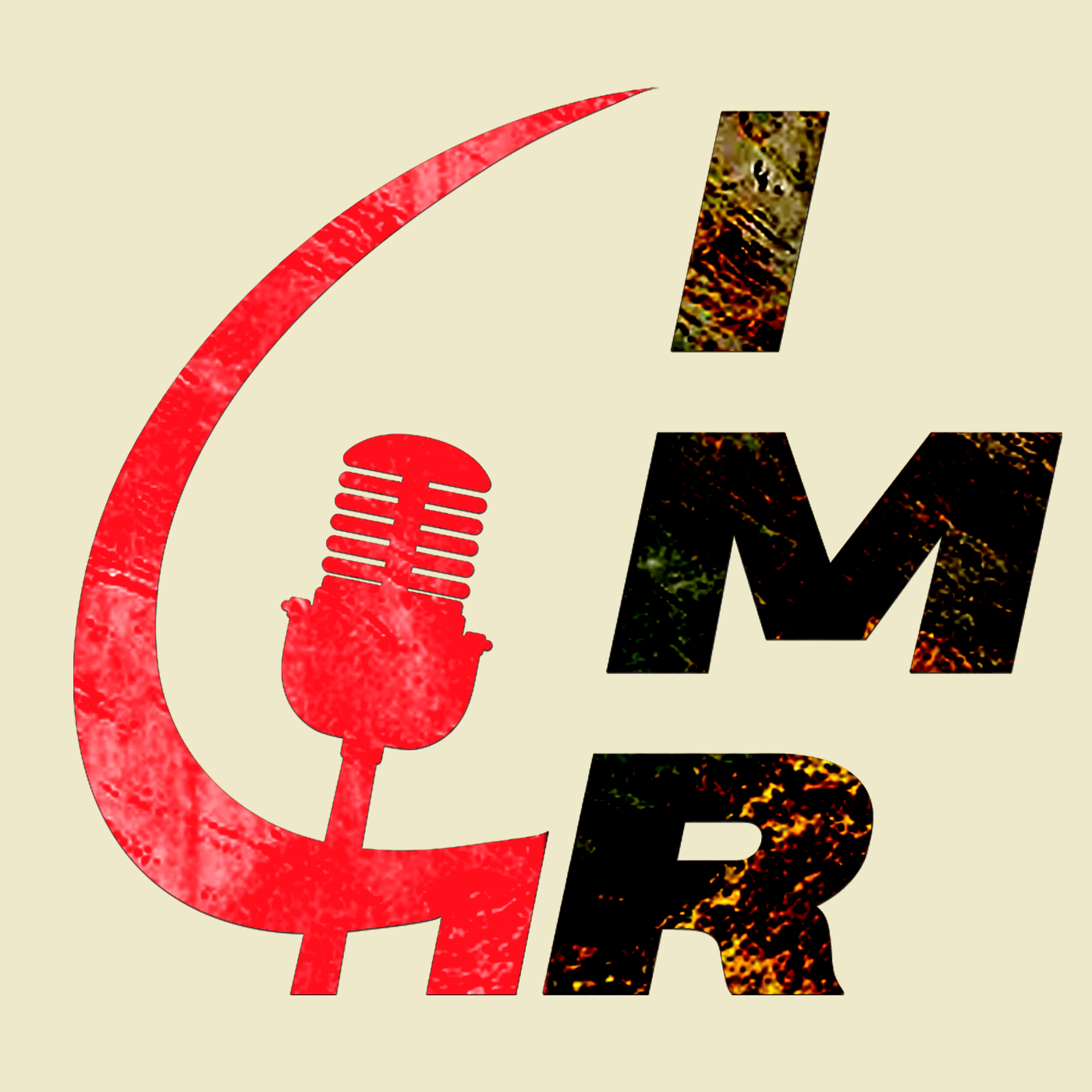 International Marxist Radio
This is International Marxist Radio (IMR): the official podcast of the International Marxist Tendency! New episodes released every single week, bringing you news, theory and commentary from a revolutionary Marxist perspective. We aim to equip our readers with sharp analysis to navigate the chaos of world politics, and provide in-depth discussion of the only ideas capable of changing the world! If you're inspired by what you hear, get in touch with the IMT via our website (marxist.com) and learn how you can fight for revolution where you are!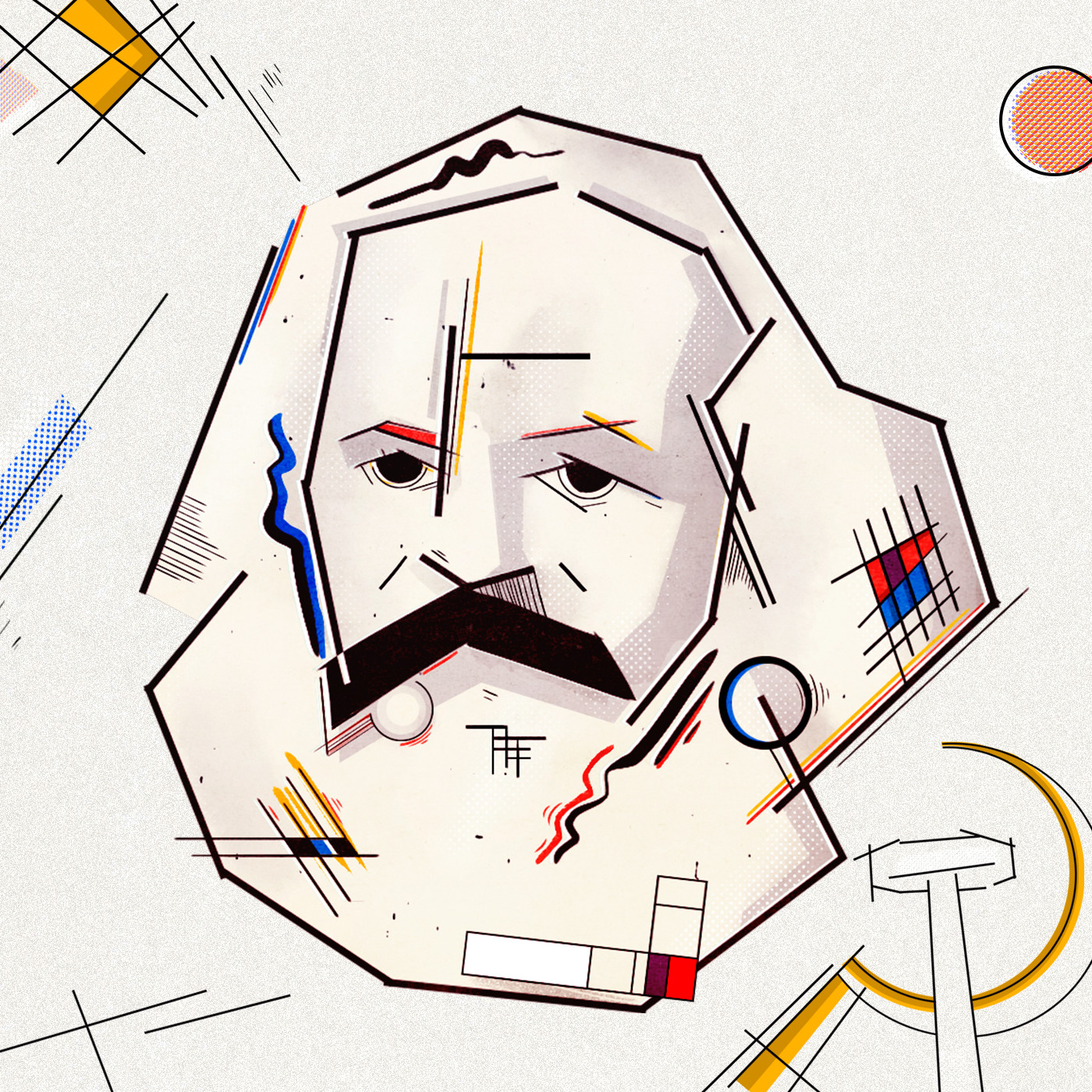 International Marxist University
IMT - www.marxist.com
The world is in a deep crisis. War, inequality, suffering and the pandemic have become the new normal for life under capitalism. Yet the ruling class, politicians, and their ideologues in bourgeois academia have proven their inability to even understand the seemingly chaotic world we live in, let alone change it for the better. In all this uncertainty, Marxism stands out as the only method capable of making sense of the turmoil and providing a practical basis to fight for our future. For this reason, Marxist University 2022 will focus on the three pillars of Marxism: the revolutionary philosophy of dialectical materialism, Marx's economic insights into the contradictions of capitalism, and historical materialism, the Marxist approach to history. There can be no better antidote to the confusion of today's world than studying these fundamentals and learning how we can defend them against the attacks of capitalism's apologists.
iOS (iPhone, iPad, and iPod)
To subscribe, select the "Subscribe on Apple Podcasts" button above.
Mac and Windows
To subscribe, select the "Subscribe on Apple Podcasts" button above.
Android and Amazon Fire
To subscribe, select the "Subscribe on Android" button above.
Your favorite application
Copy the address found in the box above and paste into your favorite podcast application or news reader.
Bookmark this podcast
To bookmark this podcast site, press the "Ctrl" and "D" keys on your Windows keyboard, or "Command" + "D" for Mac.